I've been wanting to write this post for a while now as I always get asked what my favourite scents are or what I recommend! So I've put together a little post to share with you guys my favourite scents out of my huge perfume collection (I have about 30 or so currently!)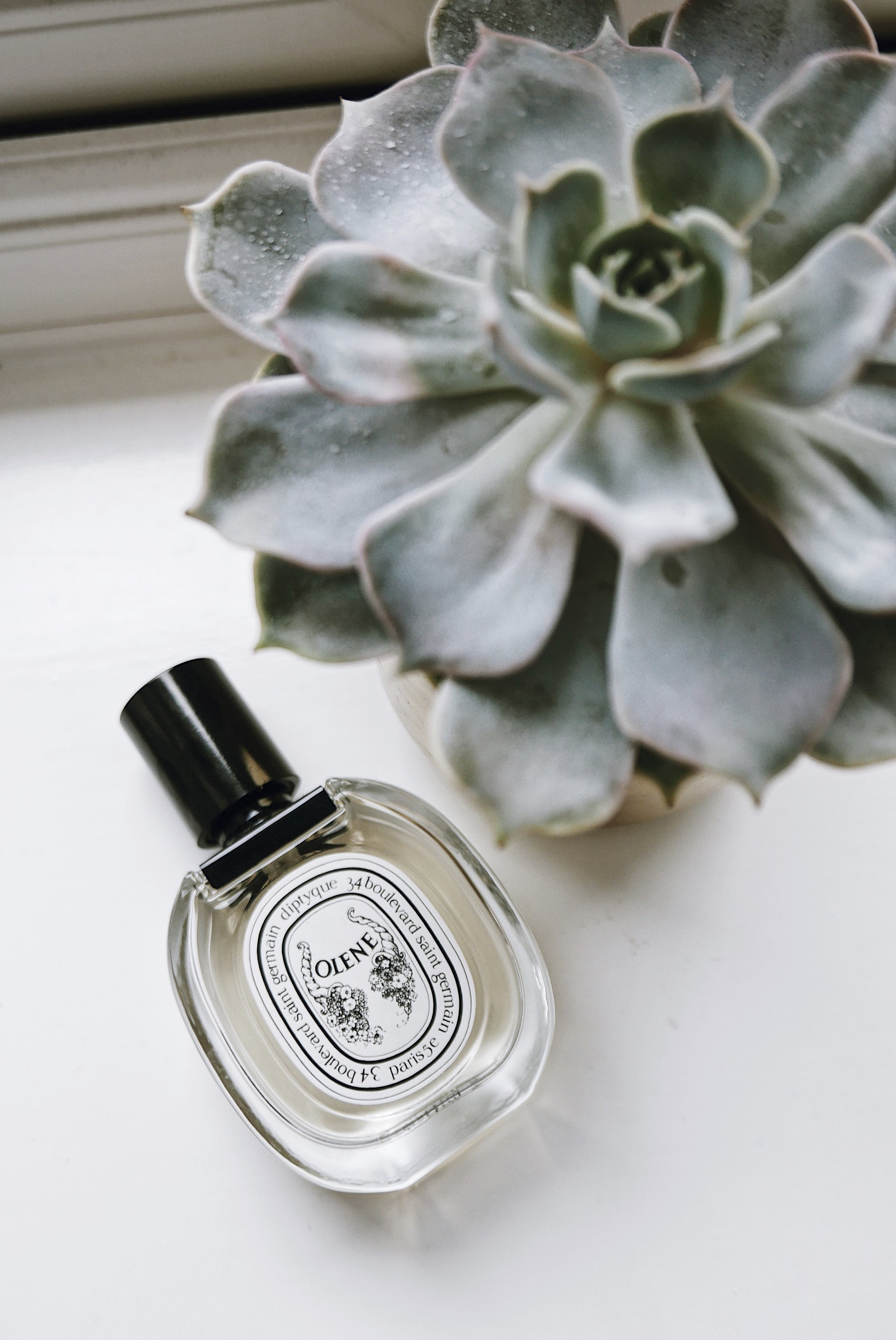 NOTES - JASMIN, WISTERIA, HONEYSUCKLE
I'm a sucker for anything with jasmin flower in it and this is one of my favourite scents with the flower. Jasmin to me reminds me so much of Thailand and the memories I have with the flower is what draws me to the scent. Thats actually what draws me to a scent - that it could take you back to a memory and respark your emotions. This Diptyque scent is an ode to the flower, making it very distinctive and I always get compliments every time I wear it.
Diptyque Oleane available to by here
NOTES - VETIVER, ORANGE BLOSSOM AND CEDAR WOOD
I love Le Labo but I know it's quite pricey. This is actually my first Le Labo purchase so I know I wanted it to be a scent that can carry me from day to night but also fun and refreshing. I've found that lately I've also been drawn to citrus scents which I've never liked before. I guess you change your preferences as you grown up. With Le Labo, I love how you can personalised the label which is one of the luxury touches the brand offers. I ended up naming this fragrance after my day tip to Malibu back in May (was one of the best days I've experienced) and it just holds such a special memory close to my heart.
Le Labo Bergamote 22 available here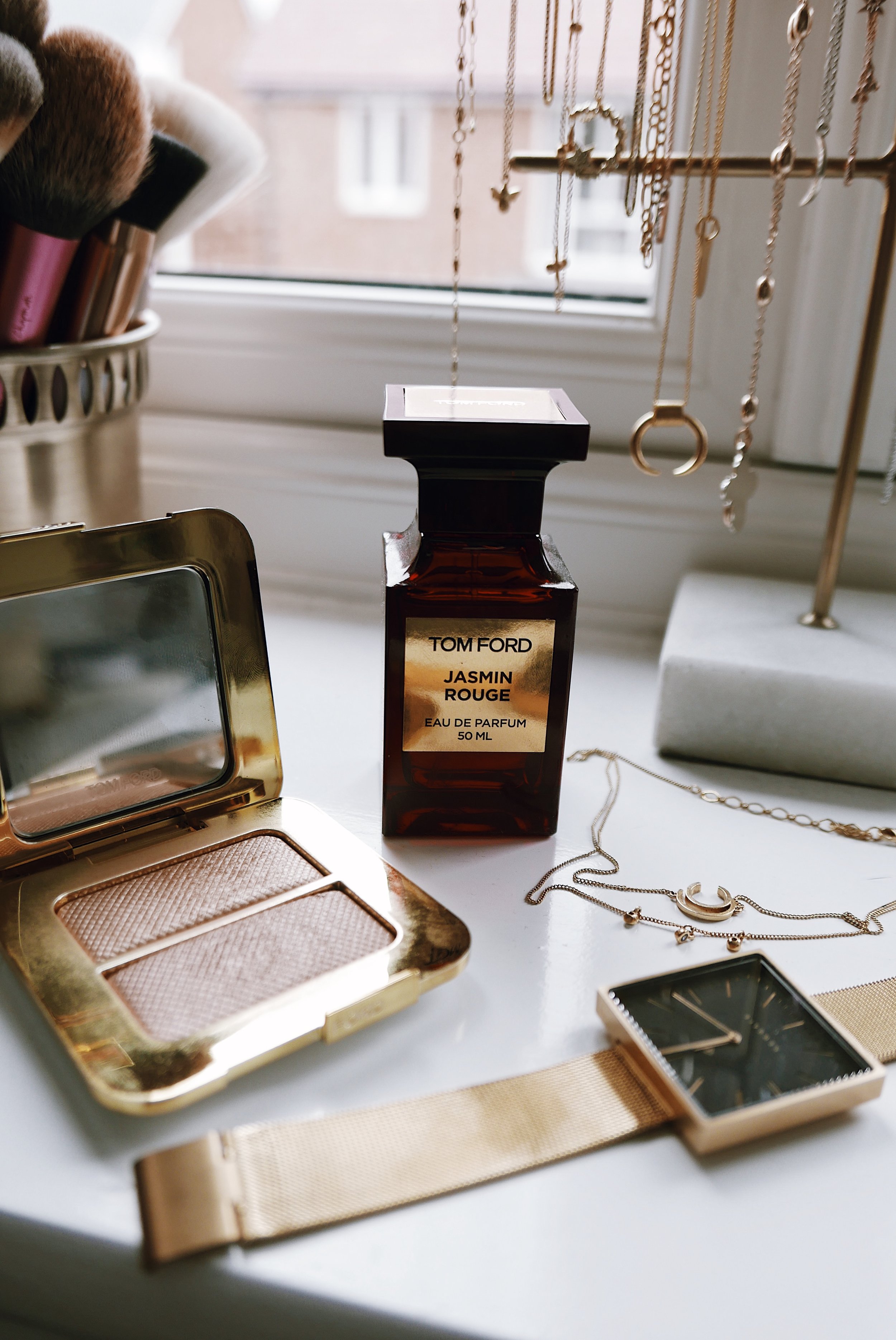 NOTES - SAMBAC JASMIN & CLARY SAGE
Now this fragrance was one of my favourite anniversary gifts from my boyfriend. I've been wanting it for so long as the scent is very luxurious and powerful. I love pretty much every scent Tom Ford produces and was lucky enough to attend a scent consultation a few months ago to learn more about the fragrances. But by far, Jasmin Rouge is my favourite - the mix with the clary sage and spices makes it such a unique scent. You can easily wear this during the day and top up during the evening & it will sure not be un-noticed as everyone will be asking what you're wearing!
Tom Ford Jasmin Rouge available here
NOTES - GRAPEFRUIT, BLACK PEPPER & AROMATIC SAGE
A more affordable but smells super luxurious scent is this one by Sarah Jessica Parker! Yes, you read that right! This scent is very different to her other ones she's launched and its actually unisex. It's very raw and heavily scented around woody notes that tears down the feminine wall. It's a much more muskier scent (which I love!) and I love the fact that me and Oli could share the scent. We've done this in the past and it creates such a bond when we wear the same scent.
SJP 'Stash' available here
NOTES - JUNIPER BERRIES, SAFFRON & BLACK VIOLET
Byredo is a niche fragrance brand that has been a favourite of mine for years. From their packaging to their ethos nd range it's become one of my go-tos. My favourite of theirs is 'black saffron' - it isn't too powerful which makes it the perfect scent to wear day to day.
BYREDO BLACK SAFFRON AVAILABLE HERE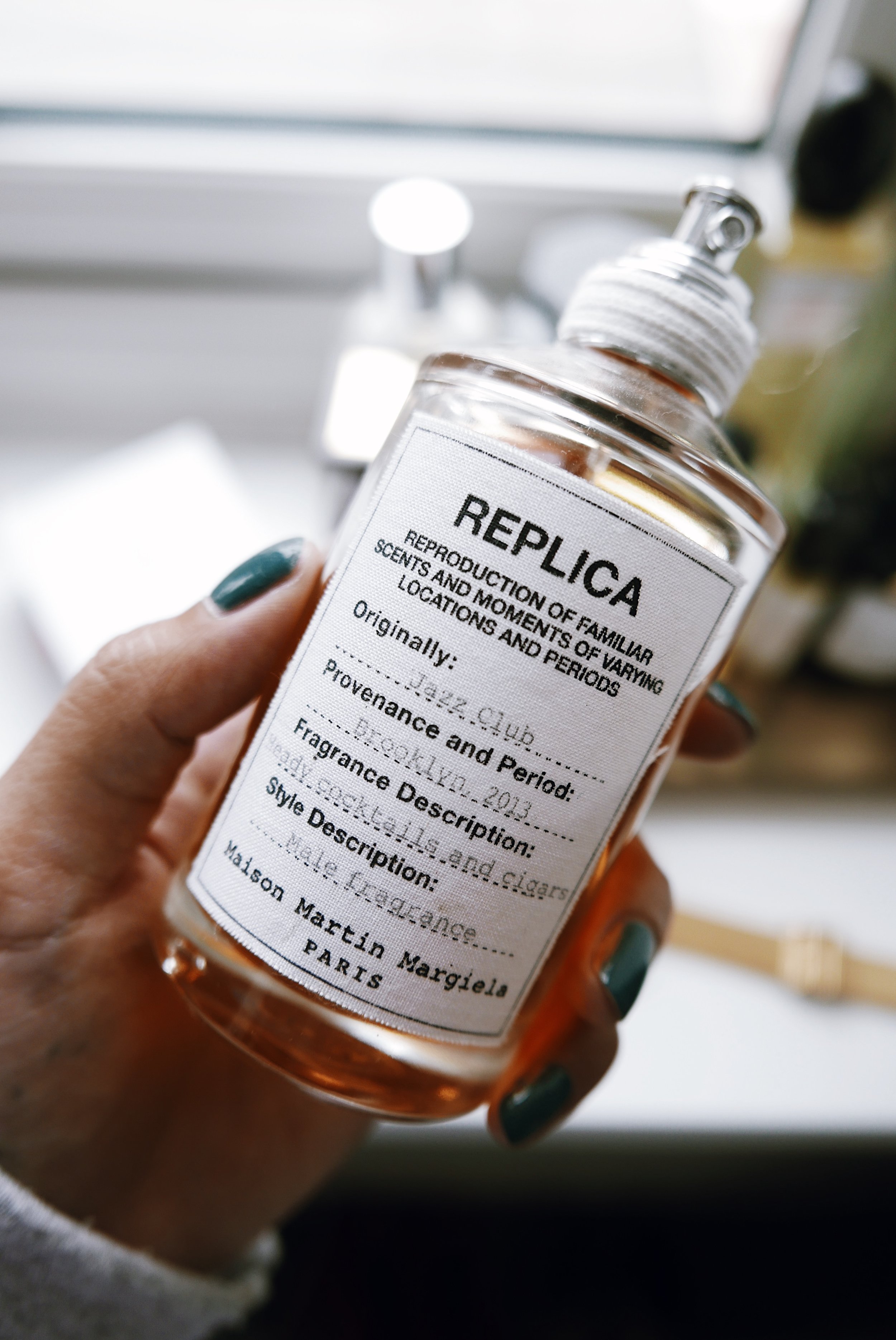 NOTES - TOBACCO LEAVES, VANILLA & TONKA BEAN
Now this is one of my most sophisticated scents I've ever purchased and definitely in my top 3. After having a sample from Sephora I instantly fell in love. It was around the time I started transitioning into more muskier scents and this was THE one. I've shared this scent with Oli multiple times and every time it gets better with each spray. Some might say its a bit too much to wear in the day time but I love to be playful with scents and wear this out during the day a lot. When you wear the scent, it literally takes you to a jazz club, with the smell of cigars and the music... Other ones I love from the MMM range are the perfume oils which you can mix and match with other scents.
MMM Replica available here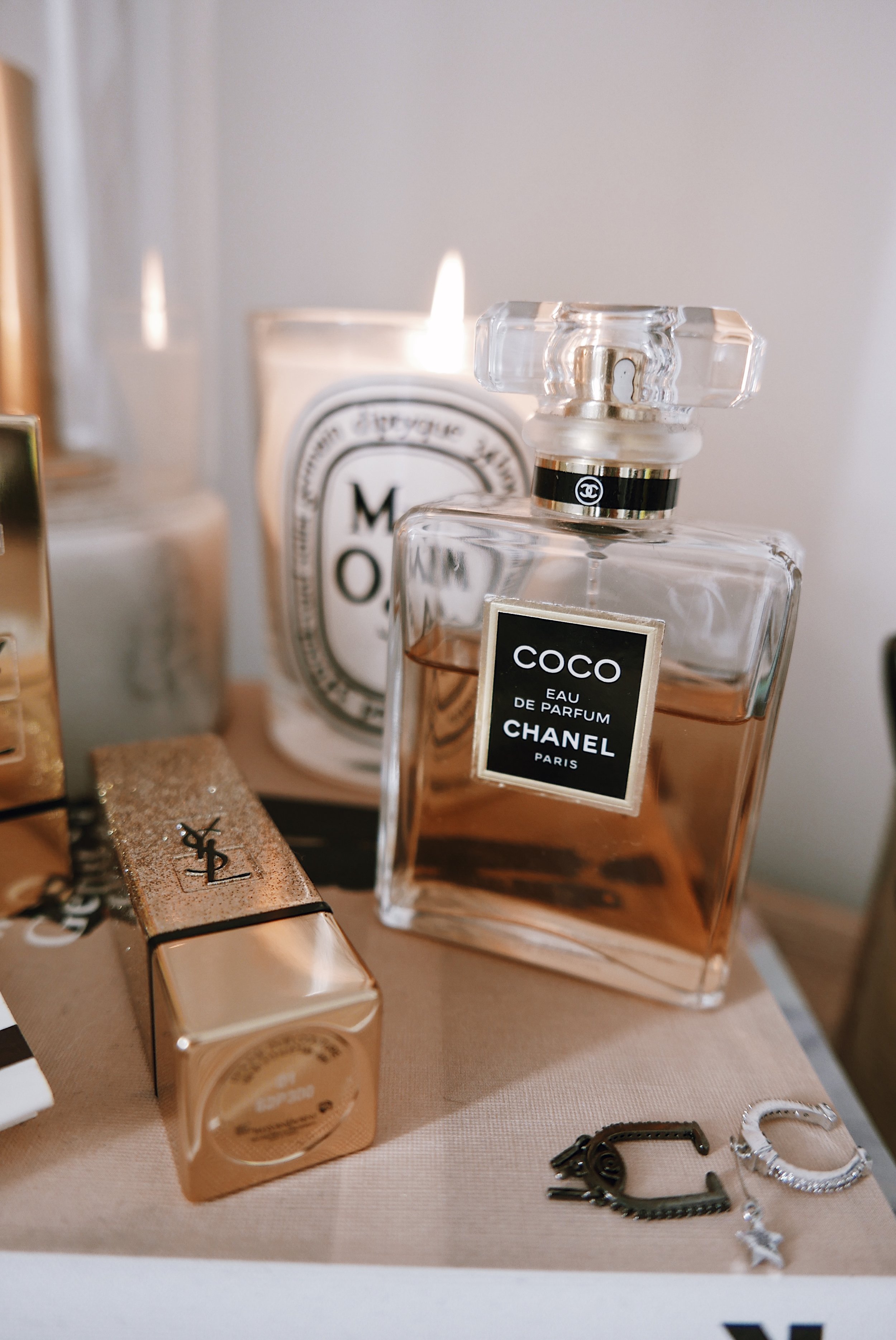 NOTES - SICILIAN MANDARIN, JASMIN & YLANG-YLANG
A classic for every girl is the Chanel Coco, or anything scent from Chanel! I never was a big fan of Chanel scents until I received this one as a gift and fell in love with it. It's a much more mature scent and I think whats lovely about this is you can purchase it today and wear it for years to come. The ultimate classic that you can share with your daughter and even granddaughter! A super chic scent that you can wear daily and smells super luxurious.
Chanel Coco available here
YSL BLACK OPIUM & MON PARIS
BLACK OPIUM NOTES - BLACK COFFEE,VANILLA & WHITE FLORALS MON PARIS NOTES - PEAR, DATURA ORCHID & PATCHOULI
I was lucky enough to attend the launch of these 2 fragrances in Paris with YSL last year. It was such an incredible experience to learn about what goes into the perfume and the idea behind each one. Mon Paris for me is more of a day time scent, based around falling head over heels in love with someone and having your world spin upside down. Where as black opium is more of an adventurous night time scent - with black coffee and a much darker note behind it.
Black opium available here
Mon Paris available here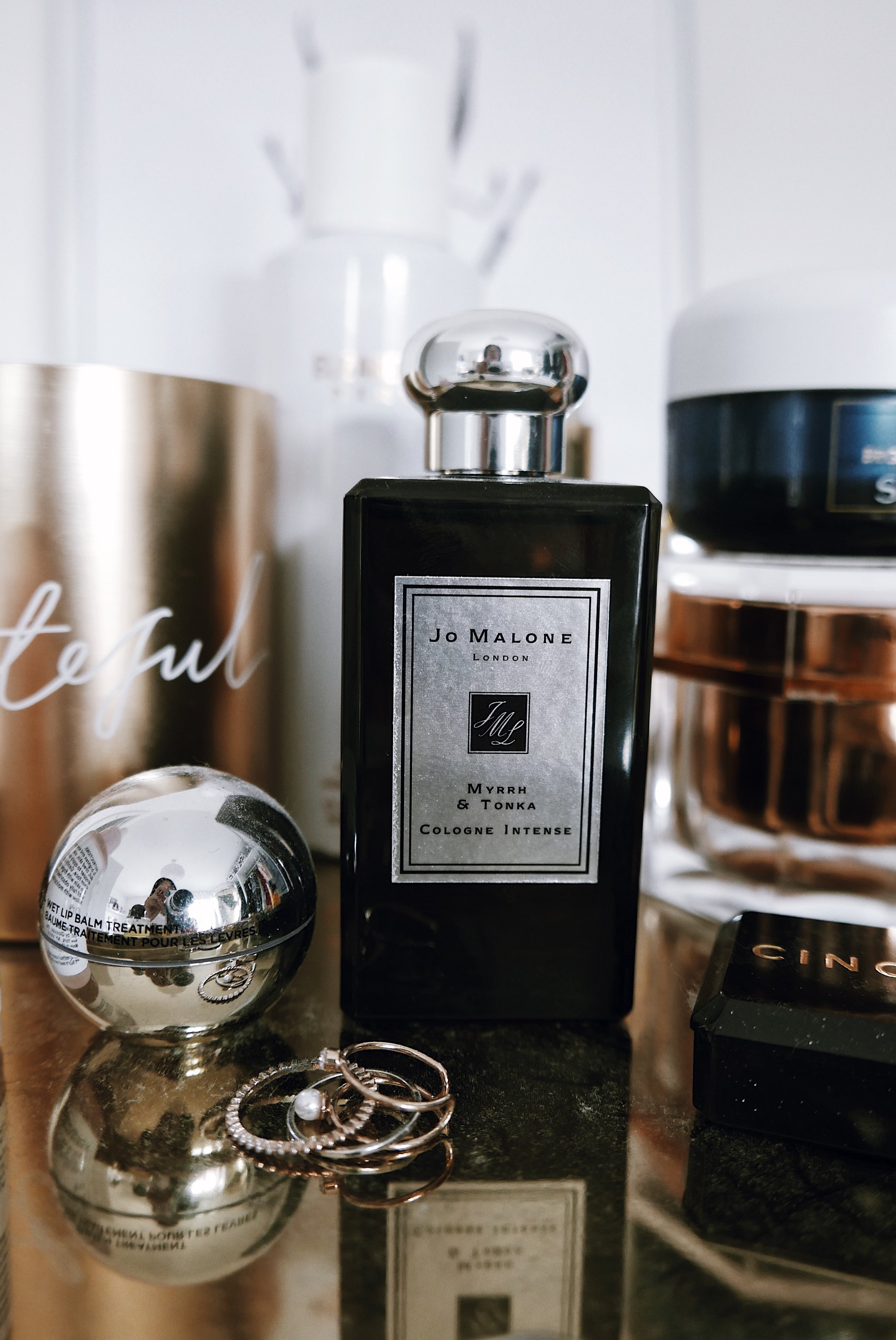 JO MALONE 'MYRRH & TONKA'
NOTES - TONKA, MYRRH & ALMOND
I am new to the world of Jo Malone scents but I currently have 2 at the moment. Earl Grey & cucumber and myrrh & tonka. I love my early grey and cucumber one for so long but then I experienced this one and it blew me away. Again another unisex fragrance that is focused on a more musky and moody notes which is right up my street. Yet it still attracts me to it with the balance of muscular energy and hint of sweetness.
Jo Malone Myrrh and Tonka available here
I hope you guys enjoyed this post! Let me know what scents are your favourite down below!