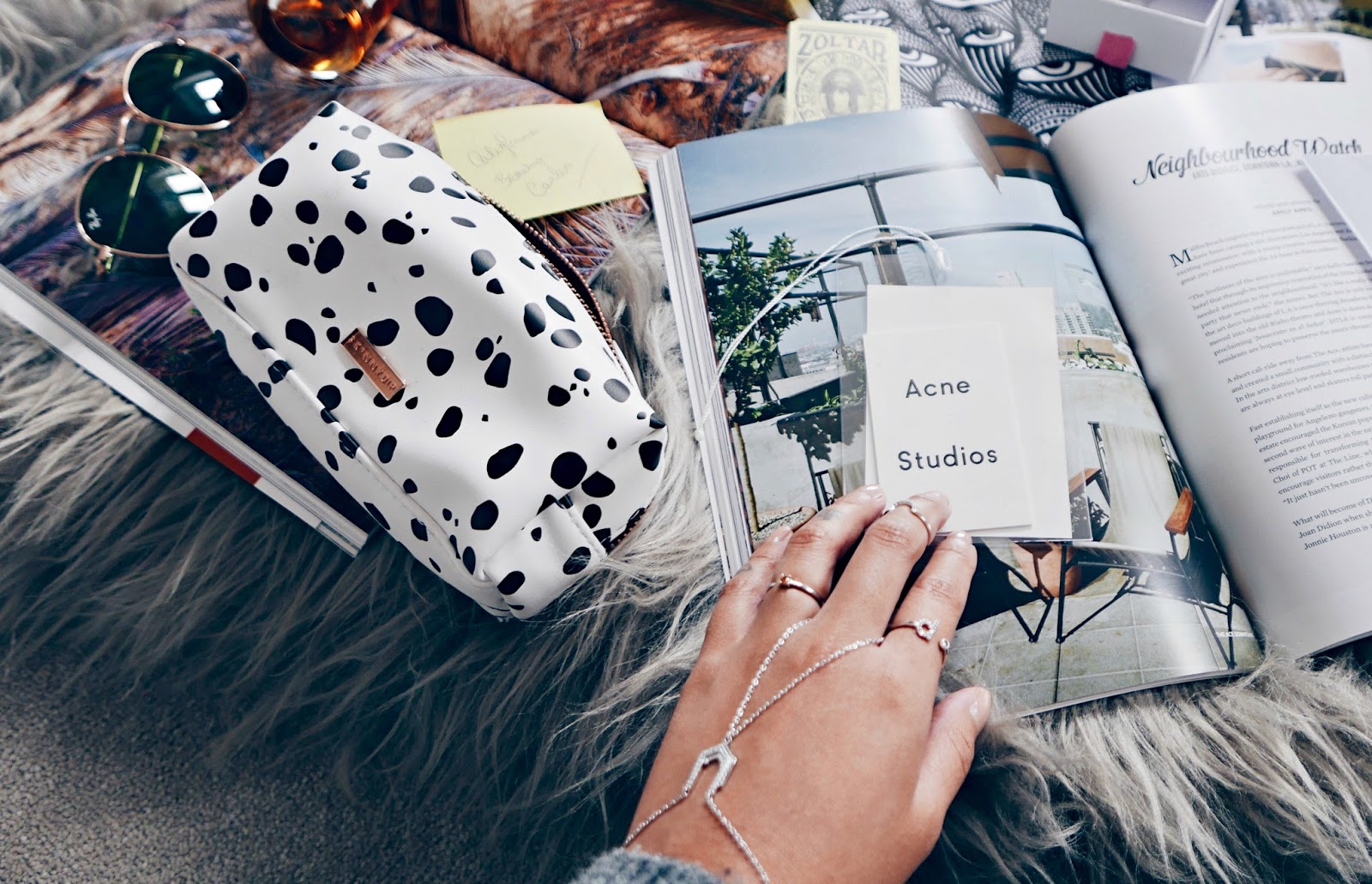 Launching a collaboration with Astrid & Miyu
Images taken on Panasonic Lumix LX100
Wearing Silver block hand chain
So for the past few months, I've had keep a pretty big secret from you guys and I can finally tell you a bit about it more today! I am collaborating with my favourite jewellery brand Astrid & Miyu
to design a collection of my own! I've never done anything like this before so it was a shock and I'm still pinching myself each day. I've been wearing Astrid & Miyu since the brand started and have been obsessed with their designs, philosophy and thankful for their support everyday.
I met up with Astrid & Miyu founder Connie and the team to start discussing our collaboration and started to create a mood board. Pinterest definitely came in handy! I was really drawn into minimal and laid back vibes - so LA was a great focus point with how I wanted to bring to life my vision and designs. I love how LA girls have this effortless 'it-girl' vibe and love how they wear their jewellery. I was really inspired by girls like Erin Wasson, Bella Hadid, Kendal Jenner and my friends on the west coast.
I was also inspired by old Hollywood, eyes and art deco pieces. We came up with some imagery that would help us progress onto the actual design stage and I worked closely with Dian - their designer to create some amazing pieces which you can mix and match together or wear them on its own! We mixed in my LA inspiration with Astrid & Miyu's Nordic and Japanese aesthetics as well. I seriously can't wait for you guys to see the pieces and for the launch! Keep an eye out for the launch date soon, I will definitely be updating you guys through out the weeks as I can talk about it now!